New Jersey will award $15 million in zero-interest loans and grants to health care facilities that provide abortion services for facility improvements and increased security, Democratic Gov. Phil Murphy said Wednesday.
The new financial aid stems from last year's U.S. Supreme Court decision to strip away the federal right to abortion, the governor said in a statement.
"This is a matter of defending a fundamental right that remains under attack throughout our country. New Jersey will continue to serve as a safe haven for both providers and patients," Murphy said in an emailed statement.
NEW JERSEY WOMAN CONVICTED OF MURDER AFTER KILLING HER TODDLER SON
New Jersey's assistance comes as states grapple with the high court's ruling, with Democratic-led states shoring up abortion access and GOP-controlled states banning or limiting access. New Jersey had pre-empted the Supreme Court's ruling, with Murphy signing legislation enshrining abortion rights into law last January.
The funding is being doled out in several batches. Already, $6 million in no-interest loans has been approved for 15 applicants across the state, including Planned Parenthood centers as well as community health centers. Another round of $4 million in loans faces an application deadline this week.
Facilities that demonstrate they face high security risks can apply for $100,000 grants from a $5 million pool. The funding could be used to hire security personnel or pay for preparedness training.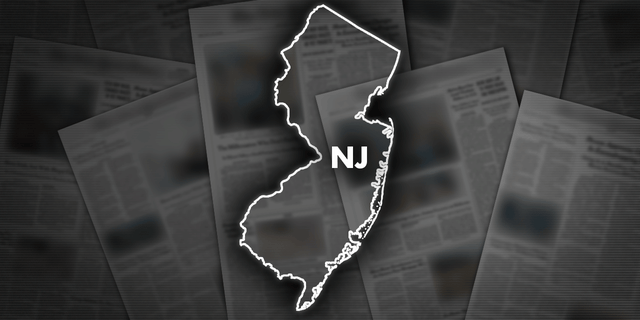 2ND NEW JERSEY ICE FISHERMAN'S BODY RECOVERED IN KINNELON
To be eligible for the no-interest financing, facilities must provide a "full spectrum of reproductive health services," according to the Murphy administration. That includes basic infertility services, family planning counseling, birth control, and pregnancy testing, as well has abortion services.
Kaitlyn Wojtowicz, an executive with the state Planned Parenthood Action Fund of New Jersey, said the funding is important because of the Supreme Court's Dobbs v. Jackson Women's Health Organization ruling but also because Murphy's predecessor, Republican Chris Christie, slashed funding for reproductive health care services from the state budget.
"I really see this as a great step toward making up for the lack of investment we saw for eight years," she said in a phone interview. "The reason it's needed predates Dobbs. But what we saw with Dobbs is that so many people across the country are without care, and we see more people coming to New Jersey."
CLICK HERE TO GET THE FOX NEWS APP
Among the facility upgrades that could be made include parking lot improvements and investments to make centers feel "warm and welcoming," Wojtowicz said.
The funding for the assistance was included in the current fiscal year budget. But whether it will continue into the next year, which starts July 1, isn't clear yet.